Project SL Update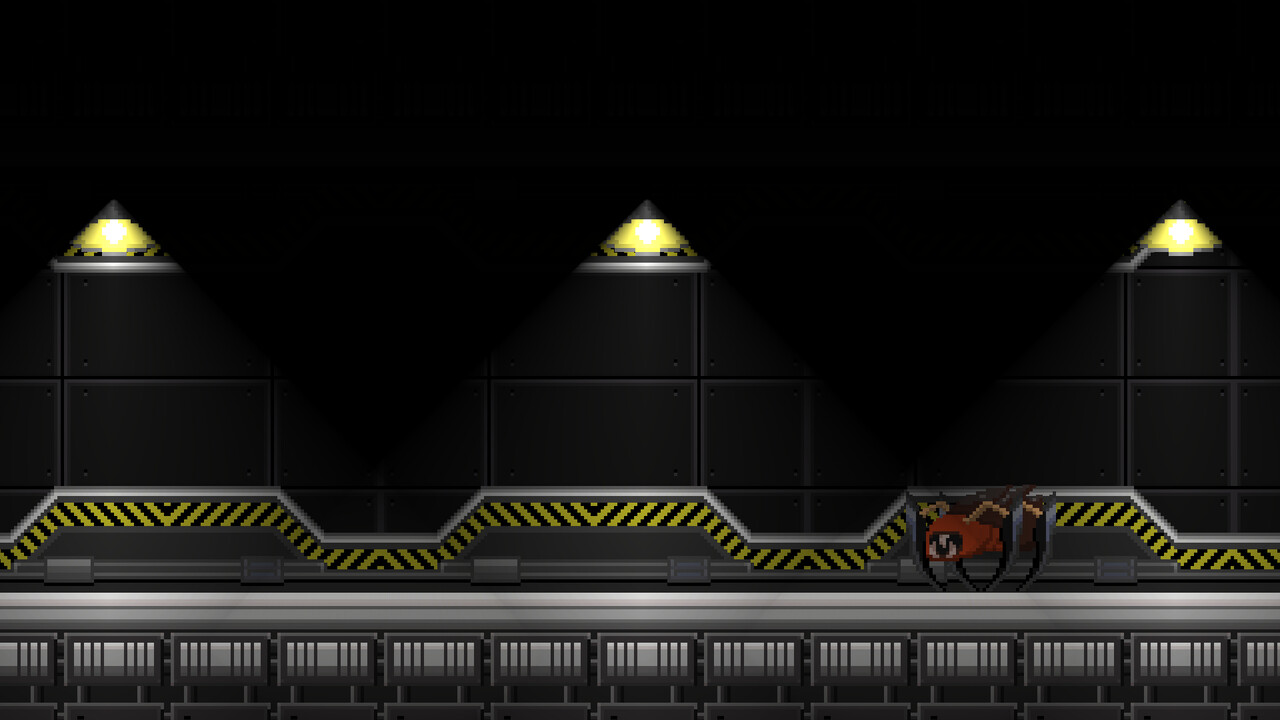 It's been a while since I last posted, but I just wanted to make an update to say I am still working on the game. Progress has been slow but I have still made progress on key features of the game. The first being a simple redesign of Atlas: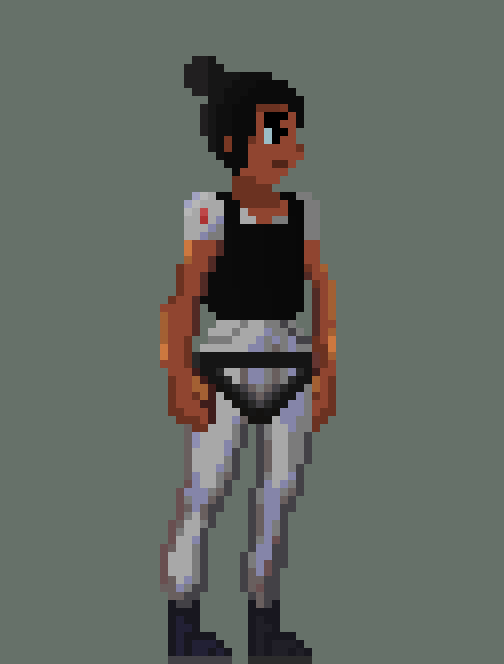 The new version of Atlas. Only the hands were changed
This time around I gave more details to the hands to make it looks more realistic. The old version didn't resemble a natural hand: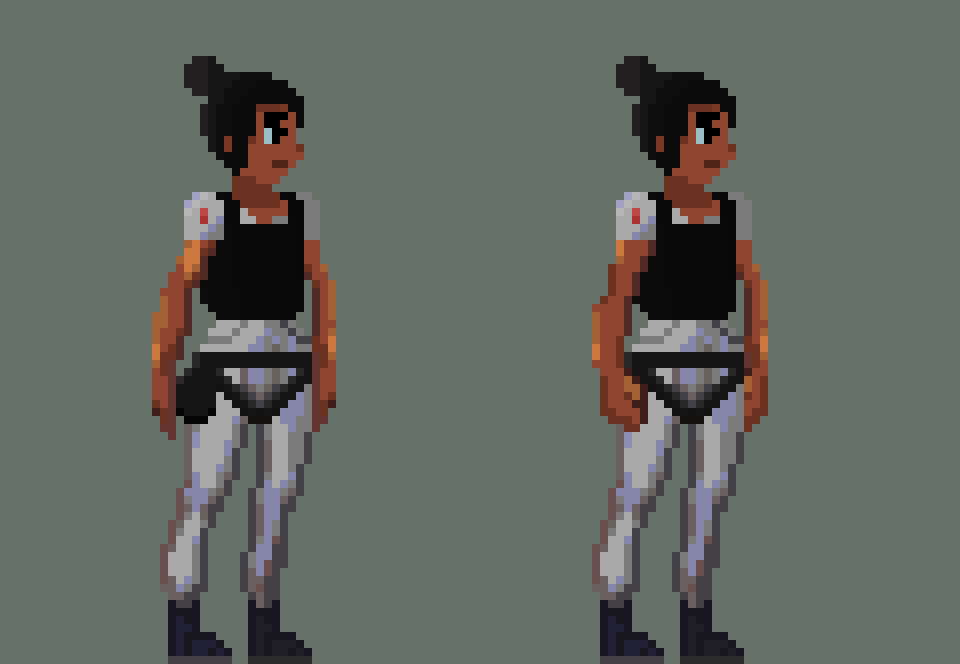 Old the left. New on the right
The next major thing I added was The first NPC. A scientist named brian with fully functioning dialogue: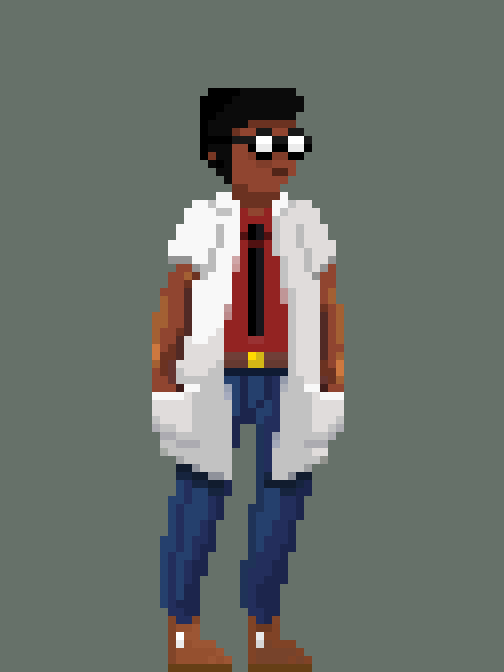 Brian Final Version
Brian Dialogue running in unity
As you might have already noticed I have also changed the light settings and lightbox in-game. This was done to help set the atmosphere for the game. I wanted the game to be unsettling and have an unknown element about it, and changing the light was the best way to achieve this. Now it's less of a fast-paced platformer and more like a survival game where your every move matters. You don't know if an enemy is lurking around the next corner or not. I want players to think about their actions and really feel like they're really Atlas surviving on the ship.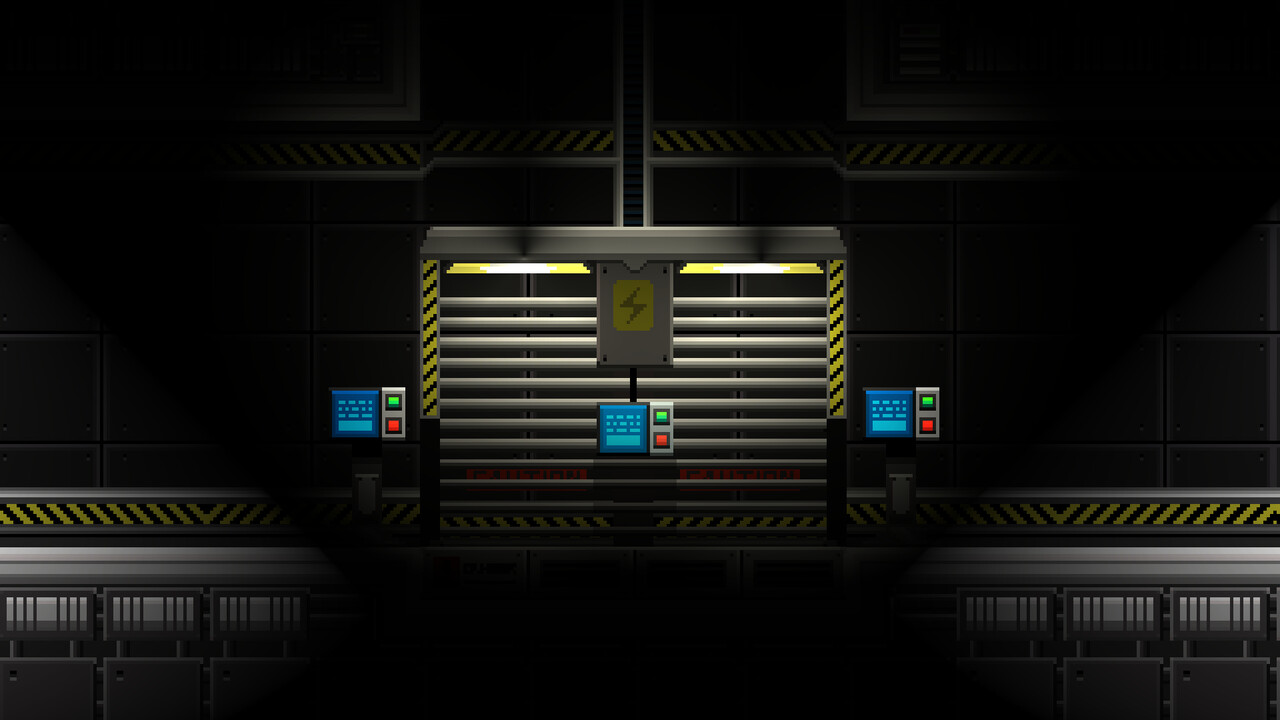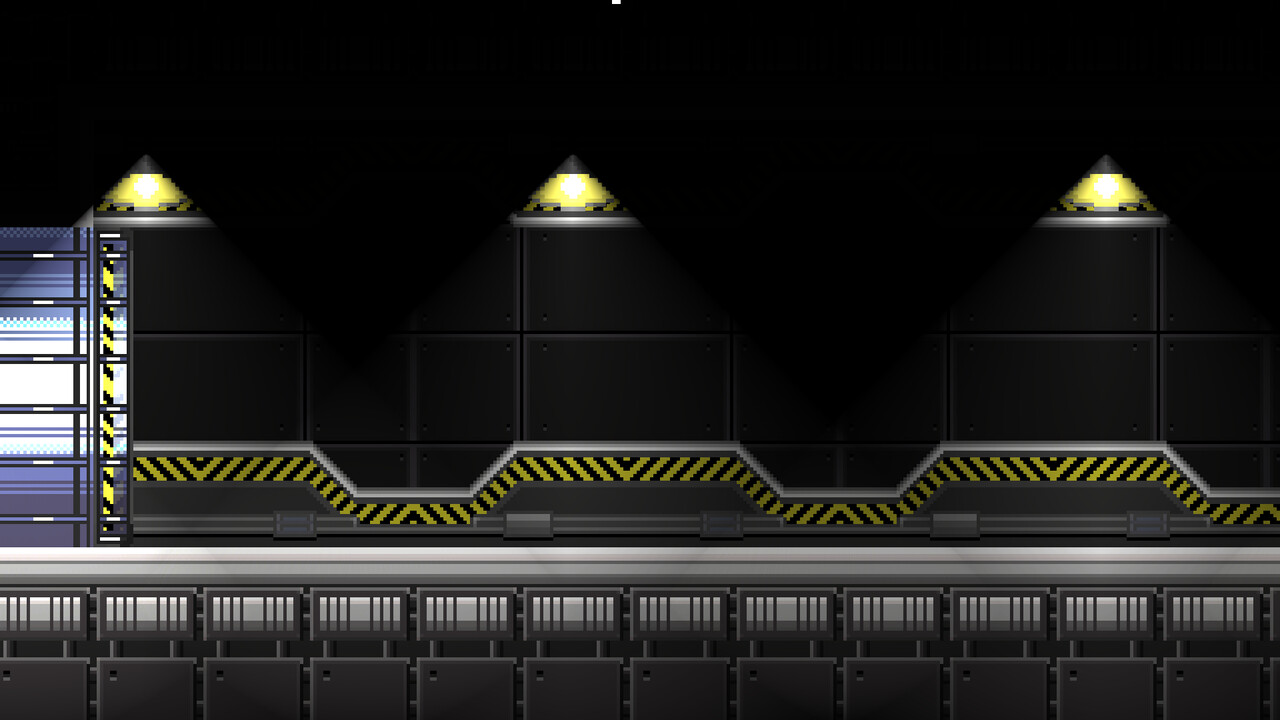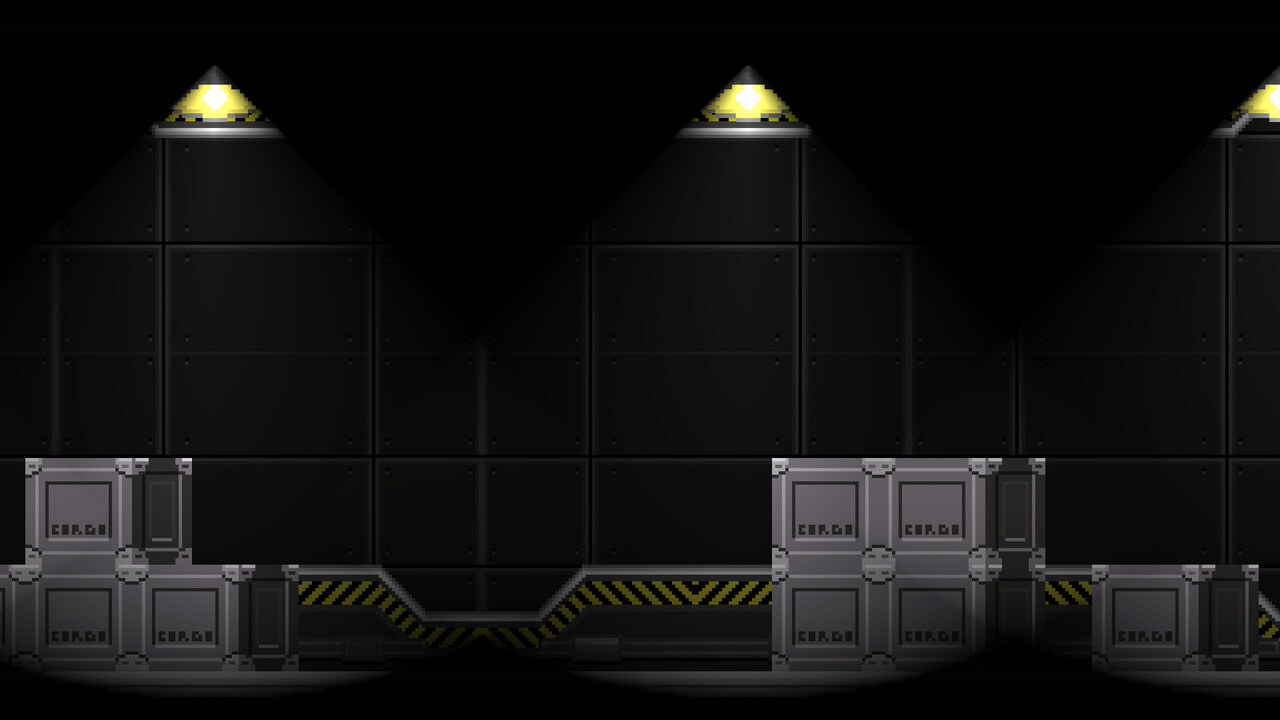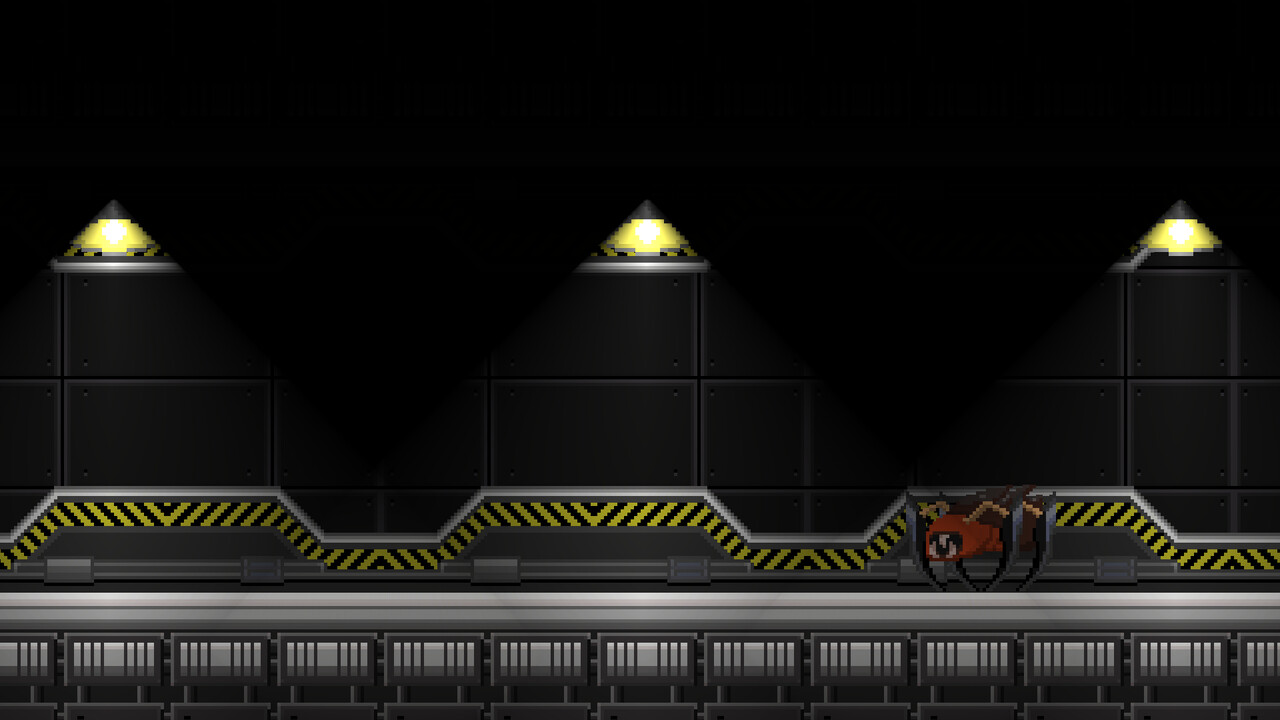 I still am tweaking the settings, so this will change again but as of right now am happy with it. My only complaint is that the floodlights are a bit harsh, but they tend to be like that in real life so I might not change it. I just think that the lights have very sharp edges.


What to expect
I have begun work on the medical bay layout and assets, and I plan on posting stuff about that in a few days. I also am wrapping up and polishing Atlas. Once all of her animations and code have been finished I can really get started on some core mechanics of the game. I have been learning how to use some of the new 2D stuff unity has so It's going to look awesome. 
Tweets of progress will also resume soon so be sure to follow if you wanna see sneak peeks of what I am making at that moment. 
Follow here: https://twitter.com/Howwise_
Also, look under the #projectSLgame to find any post on the game.
Until then thanks for reading and have a nice day :) 
-Howwise